After over a year of selling through the Hackaday Store I have expanded to add a new distributor - Adafruit!
https://www.adafruit.com/products/3197

Super excited to expand the Stickvise audience, Adafruit is a really cool company. They did an amazing job on photographing Stickvise, check out some of the shots they took! Better than any I have taken for sure. Also on the Adafruit product page you can see a great video of Limor and Phil talking about it a little bit.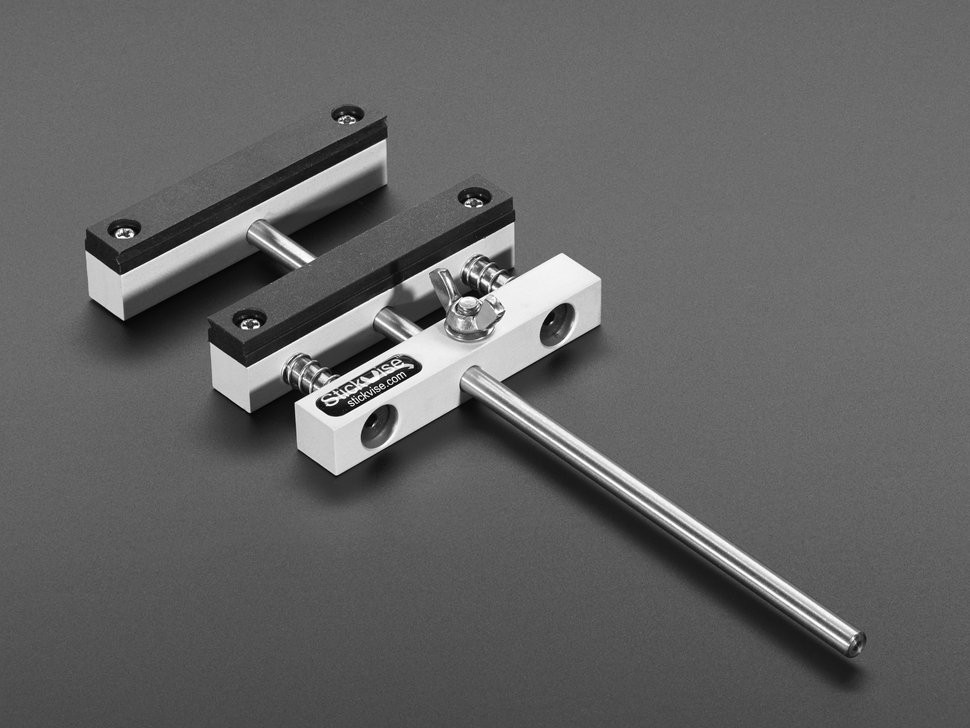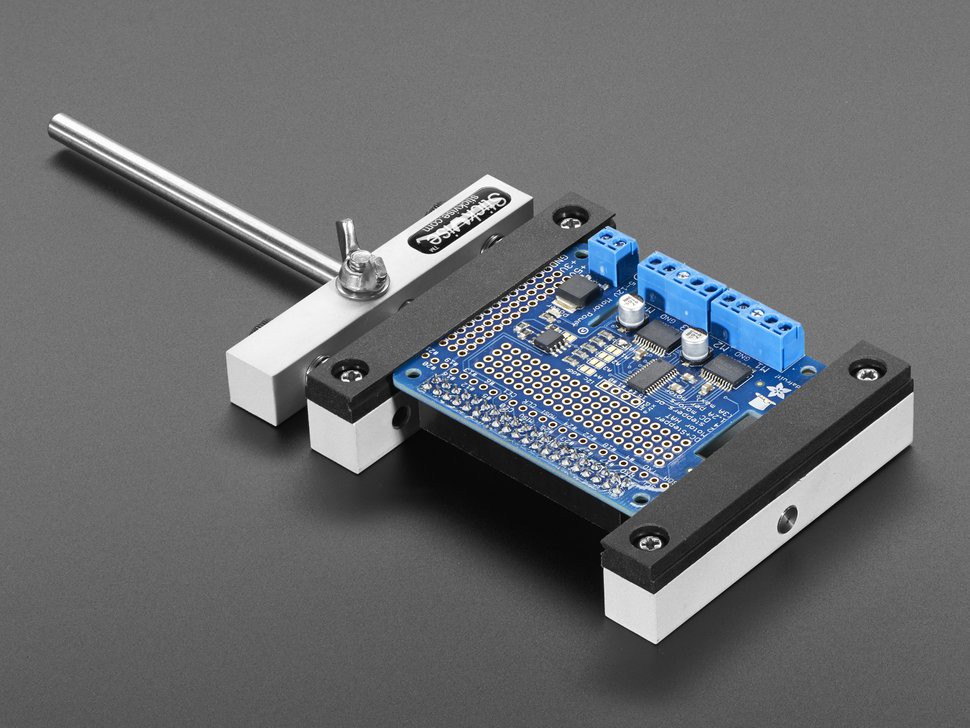 COMMENTS:
Awesome! I hope one day it ends up on AliExpress or similar so it can get free shipping worldwide. For some of us that aren't in USA, the postage from Adafruit is more than the price of the unit :-(

Congrats Alex! 

Congratulations!

Thanks!  And thanks for all of your cool spinoff designs!

Congratulations man! Awesome news! 

Congrats @Alex Rich! I saw #Stickvise - low profile soldering vise pop up on their new product introduction show--totally awesome and well-deserved, I use mine every day!

Thanks Zach!  Glad to hear you still use it a lot!

Congrats! 

Are the PTFE jaws (https://www.adafruit.com/product/3198) also from you or are they made by the adafruit guys?